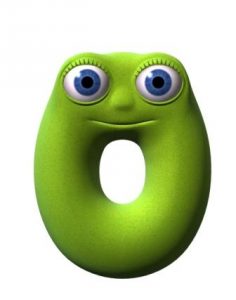 There are 10 superhero Numberjacks, each with particular characteristics and different strengths. Click here to find out more.
There are 5 Meanies who create all kinds of mathematical problems that the Numberjacks have to put right. Click here to find out more.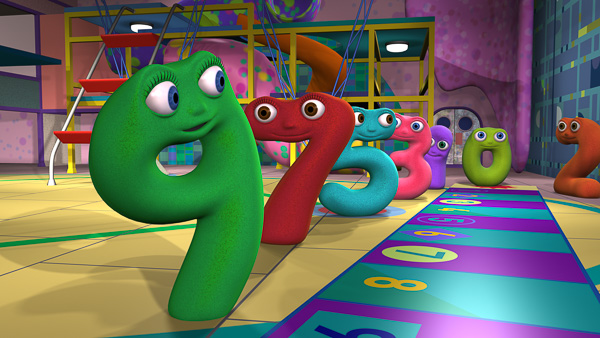 Numberjacks' Appeal & Values
Empathy
Adventure & Jeopardy
Comedy
Learning
Creativity & Activity
Community
Autonomy
Ownership
Intensity
Fun 
We hope that every Numberjacks experience will combine entertainment and education. We want young children enjoy early maths, problem solving and thinking skills, get off to a good start at school, and have a cheerful and positive attitude towards maths that will last them all their lives. The learning in Numberjacks covers a wide range of topics, including numbers, counting, shape, measurement, movement, position, pattern and problem solving. Click here to find out more.
We had a lovely email from a fan of Numberjacks in New Zealand. This is what they said:
"My son is 2 1/2 years old and a great fan of the Numberjacks.  When he was 2 he could count to 10.  Now at 2 1/2 years old, he can read the numbers to 9 (for 10 he says 1 and 0!).  We mix up the numbers and he recognises every number.  A lot of people were surprised and impressed but I've recently realised that its because of the Numberjacks.  The Numberjacks are easily identified because they are clearly visible by number/name. I'd like to thank you for advancing my son at such an early age and keep up the great work."