Agents! We need you! Have you explored Numberjacks: Mission to Learn? www.njmtl.co.uk
Numberjacks: Mission to Learn is an exciting and entertaining world where children become engaged with and learn mathematics through a unique mix of games, video, audio, images and interactivity. For just £19.99 you can buy a lifetime subscription to the site.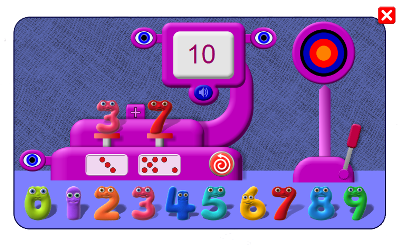 This innovative project builds on the creative and educational strengths of the Numberjacks television series, voted the most educational children's television programme in the UK (Tanya Byron, Freeview Survey).
Find out more at www.njmtl.co.uk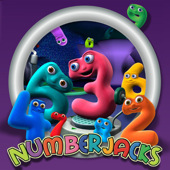 Numberjacks on i-Tunes in Australia
Numberjacks fans in Australia can now download episodes from  i-Tunes.  Click here to go to the  i-Tunes page.
If you would like to download Numberjacks episodes but you don't live in Austraila, let us know.
There are 10 superhero Numberjacks, each with particular characteristics and different strengths. Click here to find out more.
Numberjacks are on their way!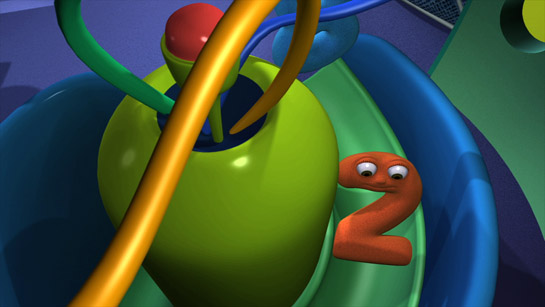 For more games and learning with the Numberjacks enjoy Numberjacks: Mission to Learn  www.njmtl.co.uk
The Numberjacks is all about excitement, fun and learning, thinking skills, problem solving and maths.
The Numberjacks are ten small superhero numbers: 0, 1, 2, 3, 4, 5, 6, 7, 8, and 9.  They go about their everyday lives inside their sofa until a call comes in from a real-life child Agent, who reports a problem that needs solving. One or two of the Numberjacks fly out on location to investigate. The Numberjacks have to work out how to put things right, and thwart the dastardly intentions of the Meanies.   After much fun, adventure and powerful thinking the Numberjacks win the day – till next time.
The Numberjacks appear in 65 television episodes, broadcast by the BBC in the UK, and in more than 30 other countries around the world.  The Numberjacks' many stories are also told in 42 radio episodes on BBC7 in the UK (and one Christmas special), and on DVD.
Numberjacks' Appeal & Values
Empathy
Adventure & Jeopardy
Comedy
Learning
Creativity & Activity
Community
Autonomy
Ownership
Intensity
Fun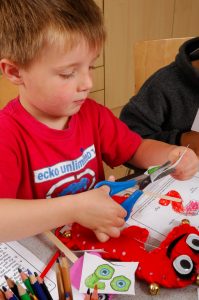 Do you have fun with Numberjacks products?   We love to hear how you are playing with Numberjacks toys and games. Please send us feedback , and send in your ideas for future  products.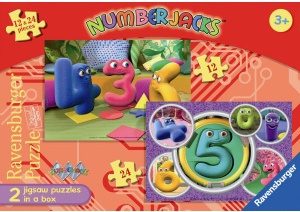 Have you tried completing these 2 puzzles featuring lots of your favourite Numberjacks? The puzzles come with a sheet of suggestions of how to extend the fun and learning for your child.Try a game of Numberjacks skittles! Lots of ideas to help with counting skills while you have fun! These can be found in a shop near you or in our online shop .